Platelet Rich Plasma (PRP) Injections
Despite its long, strange name, Platelet Rich Plasma Injections are actually pretty simple and easy!
Platelet rich plasma injections are a cosmetic treatment that can both encourage hair growth and remove wrinkling.
For many, this innovative treatment is a great alternative to more invasive forms of plastic surgery.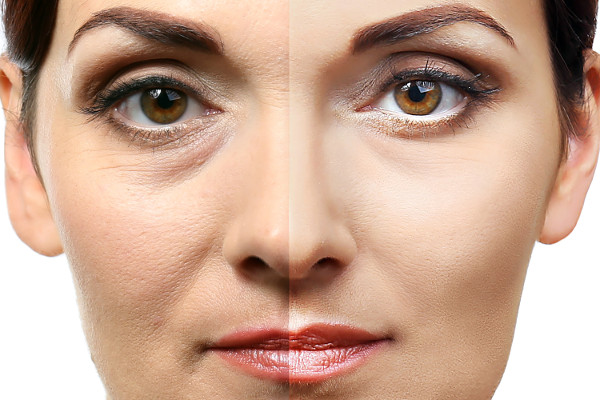 So, What Is Platelet Rich Plasma?
Platelet Rich Plasma Injection, or PRP injection, is a cosmetic treatment which uses your own body's blood cells (plasma) to regenerate your skin naturally.
PRP injection is used for a variety of treatments, including hair regrowth and microneedling.
How Does PRP Treatment Work?
After administration into problem areas of your face, neck, or thinning hair spots, PRP injections work quickly to stimulate those area under the skin, naturally encouraging healing for skin damage, hair loss, and weakened muscles which cause facial or neck wrinkles, lines, and creasing and leaving your skin rejuvenated and healthy!
Hair Loss Treatment and Microneedling
Okay, now let's go into more details about the two main different PRP treatments and explain how they can benefit you!
PRP Hair Loss Treatment
This is a form of PRP therapy which utilizes your protein-rich plasma cells to encourage hair growth by stimulating your hair follicles, which may have become dormant as you aged or as a result of a disease.
This PRP therapy can also rejuvenate the treatment area of your scalp by injecting a small amount of those healthy plasma cells in that area of weakened or damaged cells, helping to improve hair growth.
Like with most cosmetic treatments, the results are not immediate; however you should expect to see the beginnings of new hair growth within two weeks!
Microneedling with PRP for Face and Neck
This PRP therapy is a facial rejuvenation treatment which uses a very thin needle to stimulate your cells to repair any skin damage, scarring, wrinkling, or lining in the treatment area. This treatment option is quick and easy and its popularity is continuing to grow as more benefits are discovered!
This treatment option also has the advantage of showing some positive effects immediately after treatment, though you usually won't see the full effect until the next month.
Next Steps. . .
Does PRP treatment sound like it may be a perfect fit for your needs?
Schedule your appointment at any of our Arizona Star Girl Aesthetics spa or salon locations to get a personalized cosmetic treatment experience!
Our professional staff are friendly and knowable and they will guide you through the process to help you feel comfortable and confident as you explore the treatment that's right for you!
Platelet Rich Plasma (PRP) Cost
Microneedling with PRP
Package of 3 for optimal results is $1500 (Discount of $300)
Includes customized skin care starter kit ($300 value)
PRP Hair Loss Treatment
Package of 3 for optimal results is $2600 (Discount of $1000)